The last date to apply for the EPA's Clean School Bus Rebates Program is August 22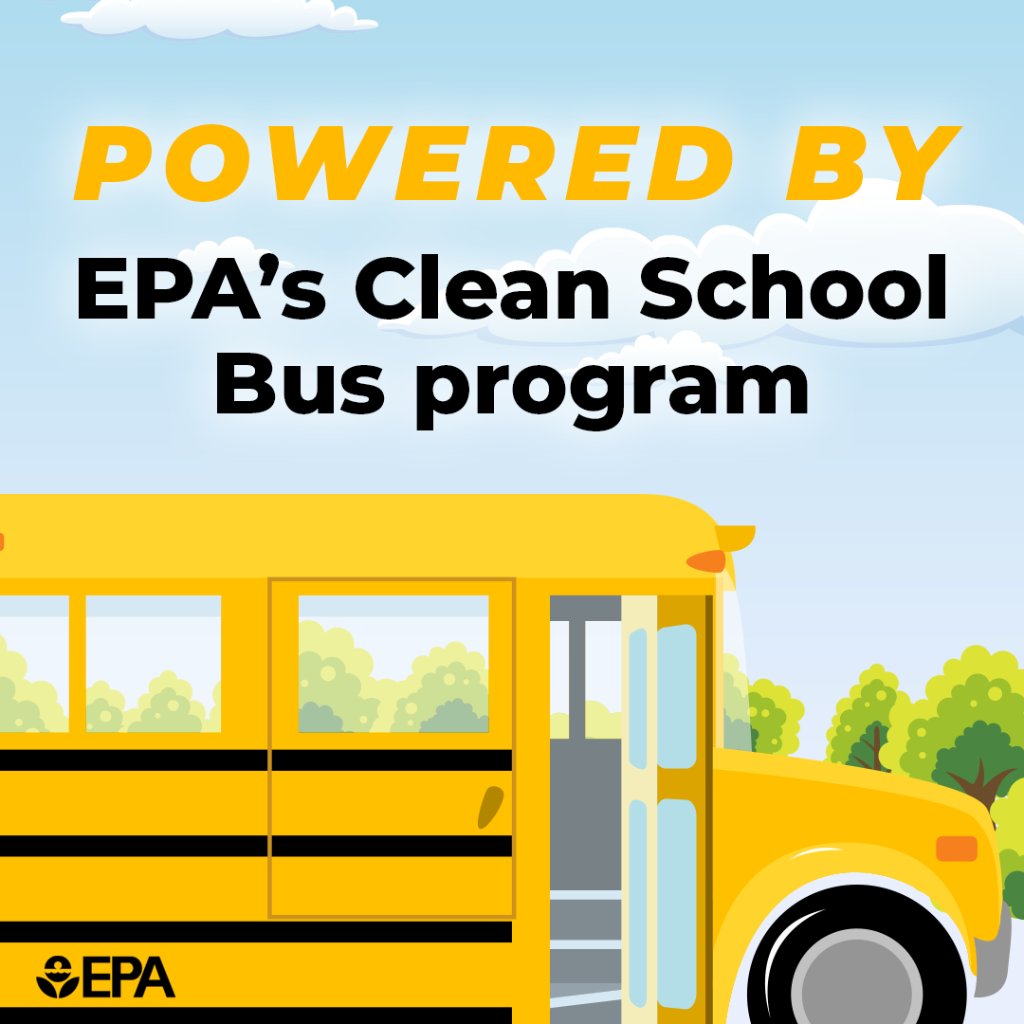 In a continued push by the federal government to reduce emissions, the Environmental Protection Agency (EPA) administers the Clean School Bus Program, which provides rebates for purchasing zero and low-emission school bus models.
With funding from the Bipartisan Infrastructure Law, EPA's new Clean School Bus Program provides $5 billion over the next years (FY 2022-2026) to replace existing school buses with zero-emission and low-emission models. EPA solicited rebate applications for $500 million last year through the 2022 Clean School Bus Rebates for zero-emission and low-emission school bus rebates as the first funding opportunity.
This year, applications are being considered for a total of $400 million seaside for the program. The Clean School Bus Rebates application is designed to be simple, does not require matching funds, and allows for funds to be awarded before the purchase of the buses.
The deadline for submitting Payment Request Forms is April 28, 2023, 4:00 pm.
This payment request form is used to request a rebate payment based on the selected application, awarded funding and the purchase orders that have been obtained for new replacement buses and related electric bus charging infrastructure (if applicable).
In order qualify for the rebate:
Models to be replaced must be 2010 or older diesel-powered school buses that will be scrapped if selected for funding.
New buses must be have a battery-electric, CNG, or propane drivetrain; and be model year 2021 or newer.